Join Signal Real Estate
Looking to jumpstart your real estate career? Here at Signal Real Estate we are always looking to find talented agents to join our team. What makes us special? I would say it is the people. We do not just take anyone with a license. We are looking for exceptional agents who can offer exceptional service.
Some words to describe an agent who is a fit at Signal -- Adaptable, Driven, Motivated, Optimistic, Honest
What Will We Do For You?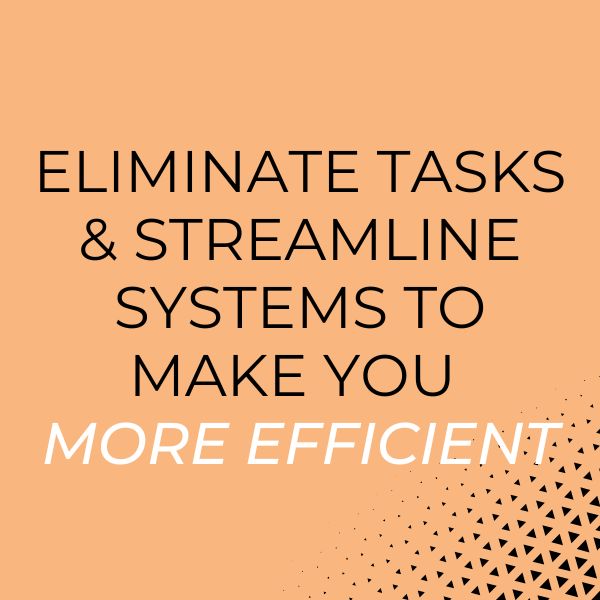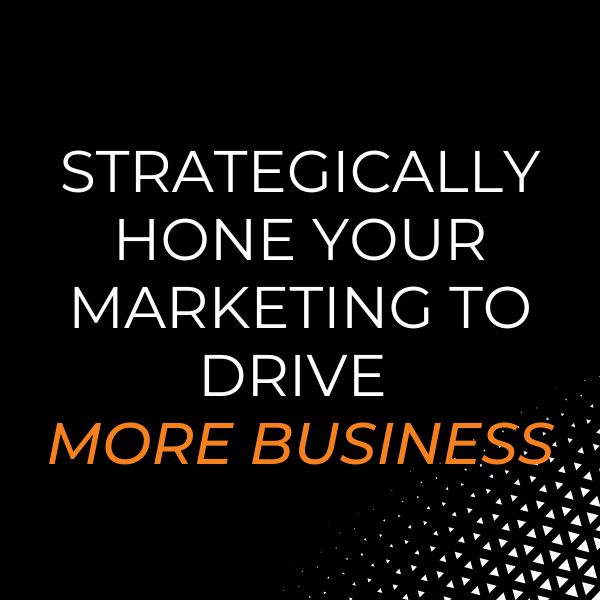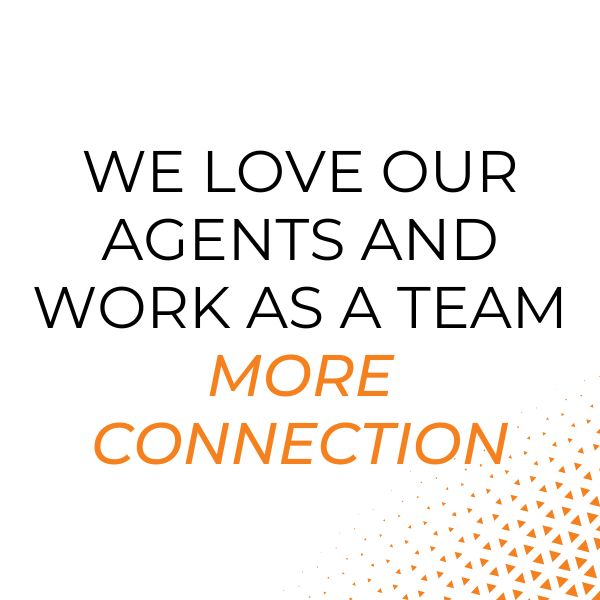 To eliminate the tasks from your day as an agent which are not making you money and increase your efficiency.
Strategically hone your marketing to drive you more business at a lower cost
Treat you as a person and not a line item on a P&L. We ❤ our agents.
Is this intrigues you we'd love to chat. Check out the information and videos below and simply fill out the form below, email me at [email protected], or call me at (781) 303-9019.
Technology
What do we offer in terms of technology? We provide the following to our agents out of the box.
Skyslope for e-sign and transaction management
Sierra Interactive for CRM & Website (you are on this now)
Canva for graphic design
Splits
We offer three competitive split programs to allow for flexibility when joining Signal. Our three packages are outlined below, to get our exact split percentages please fill out the contact form below.
Signal Growth
Signal Growth is for newer agents who are looking to create a business. This includes intensive hands-on training, leads, and business planning to create a foundation that can last.
Signal Collaborator
Signal Collaborator is for established agents who are looking to continue to grow their existing pipeline. Agents in the collaborator role are familiar with the transactional process of selling real estate but need help marketing their own brand and growing their influence. You will use our existing marketing plans and plans to help grow your business and systemize your business and output. We will help to further define the niches you serve and refine your messaging. This will allow you to deal with more inbound leads instead of chasing paid traffic.
Signal Partner
Signal Partner plan is for agents who are looking for a platform to grow a team and want to be able to independently run their growing business without the worries of running a brokerage. Our partners receive very competitive splits and in return they are a catalyst for Signal's growth.
Support
Transaction Management
Agents at Signal receive access to our transaction management to free them up to more efficiently run their business.
Videos From Justin Rollo, Found of Signal Real Estate
To start a confidential conversation fill in your information here