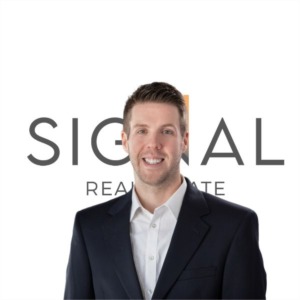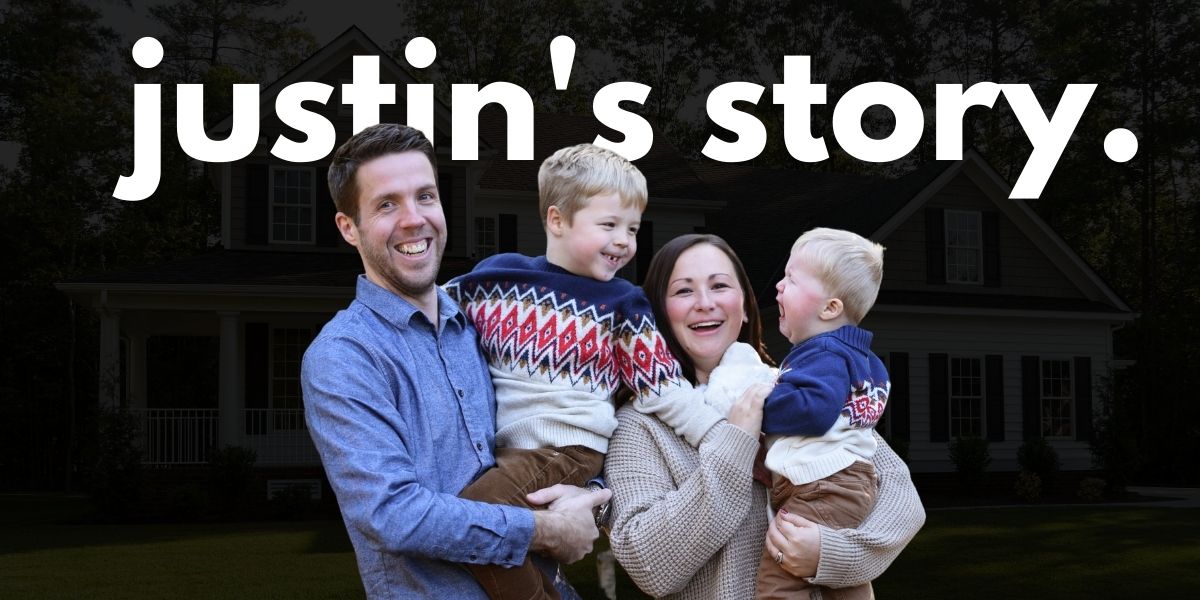 As someone who grew up in rural MA, I enjoyed wide open spaces. Trees, dirt, bugs, and the yearly smell of manure from the farm next door filled my life. I lived in the rural part of town, away from the relative hustle and bustle of the neighborhoods across town. Going to play at a friend's house involved a 15 minute drive. It was 20 minutes to the grocery store. When I say rural, I mean rural.
Fast forward a few decades. As a young adult, living in the suburbs scared me to death. I can't walk to get coffee? I can't walk to restaurants, bars, and shops within minutes? Why would anyone CHOOSE to live like this?
I went to college in Worcester. My time there gave me a small taste of a city environment. My four years in college seemed to go by in a heartbeat. I fell more in love with the vibrance of city life everyday.
After completing my degree in Urban Studies, I followed a different path than most, playing poker for a living. While playing poker I got to spend time in places like Las Vegas, Barcelona, and San Francisco. With each stop I grew further in love with city life. Culminating in a move to Boston full-time in 2006.
My early days in Boston were amazing. I lived in the Fenway neighborhood just as it began to be redeveloped. Throughout the next few years, I reveled in the hustle and bustle of Boston.
Then something peculiar happened. The noises I used to find charming stopped being charming. The rowdy bar flies on the streets late at night were no longer entertainment. They were annoying. It was time to begin another journey. A journey which lead me back to the suburbs!
My first step out from downtown was to South Boston. I know what you're thinking, that's in the city! But to me it was a move away from the city's epicenter. My then girlfriend and I got engaged in our South Boston apartment. We loved it. But as it does, life changed and we changed.  We began our home search in that apartment.
Only a case of FOMO stopped us from committing to life in the 'burbs then. What if we miss out on something fun in the city? What if we want to come back to the city every weekend? We did what any person scared of missing out on the action would do... we bought a quaint house in the suburb closest to Boston we could find.
We loved our house in Milton, the adorable 1,100 square foot cape was just what we needed. In Milton, we adopted a dog, got married, and welcomed our first son to the World. Something funny happened in that home though... we realized we were going into the city less and less and neither of us REALLY missed it that much!
After a few years, and an ever expanding collection of children's toys, we began our next home search. This time, we weren't scared of missing the city. As anyone who has moved with a toddler knows, we were just scared of having to move again. It was time for a FOREVER home.
This search lead us to our current home in Braintree, in a location we love, close to my wife's work, and with space to grow. In our Braintree home, we have welcomed our second son, met neighbors, and have continued to make this our home.
This is not to just give you my life story. It's to remind you that the struggles and decisions you're dealing with aren't new or unique. We all face the same decisions in one form or another as we grow and develop.
Real Estate is about the journey. We all make decisions on where to live based on our life and where we see our future. When those things change we seek change. The most important thing is to have someone honest and accountable there with you.I know the challenges of leaving the city, or moving with small children. We've designed our systems to streamline everything. To make things easy on you. The goal is simple, to allow you to focus on making milestones in your next home and let us focus on the rest.