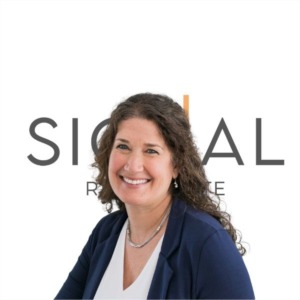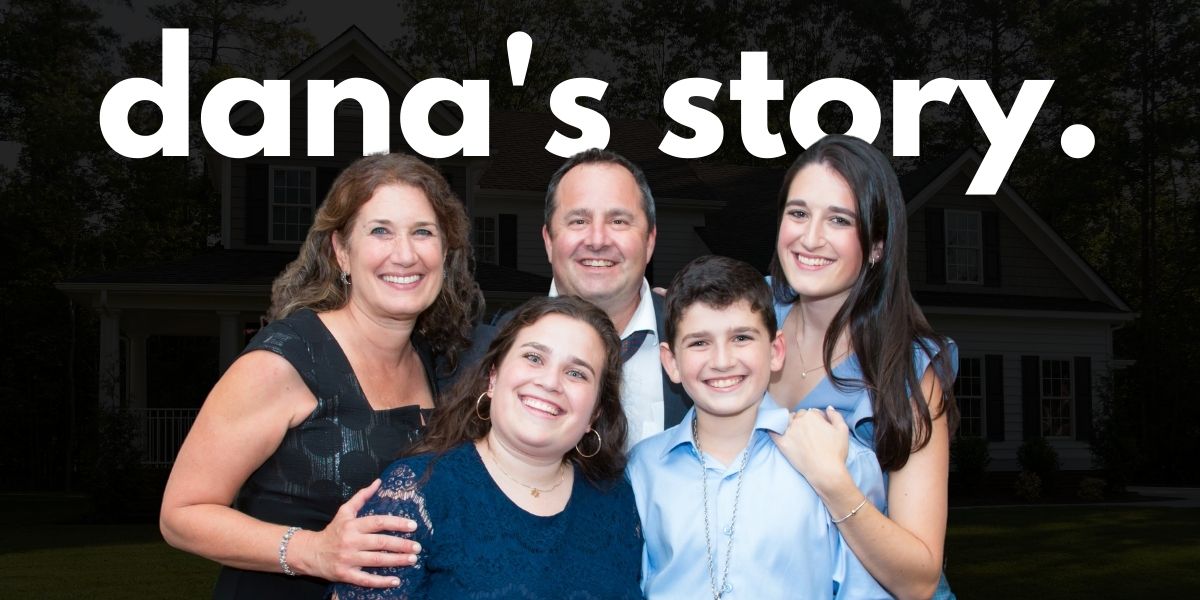 I have always loved the feeling of having a hometown to call my own. I spent the early years of my childhood in Needham. I played outside until dark and walked to school with the neighborhood kids. My family moved to Albuquerque and lived there for 3 years, then settled back in Needham again. We lived close enough to everything for me to walk to middle school, high school, and the quaint town center.
In my late teens and twenties, I got a taste of city life. I went to college in Philadelphia and spent a semester in Madrid. I lived in Providence when I began my teaching career. When I got married and my 1st daughter was born, my husband and I were renting an apartment in Roslindale. We started to outgrow our little place and set out to explore the suburbs.
We fell in love with a beautiful town called Medfield and knew it would be the perfect place to put down roots. Our first house was charming but was on a busy road. After our 2nd daughter was born, we moved to a tree-lined neighborhood with sidewalks. Our son was born, we adopted a puppy, and Medfield became our new hometown. Our kids grew up in Medfield, went to all 5 schools, played town sports, and made lifelong friends. Now it is their hometown forever!
The best part of my job as a Realtor is helping people make moves that bring them closer to putting down roots. First-time home-buyers. Families looking for more space as they grow. Couples downsizing after their nest is empty. My clients put their trust in me to guide them through the process of buying or selling a home. That is a gift that I never take for granted. I bring the skills I utilized as a high school teacher to each home-buying and home-selling journey. Patience, attention to detail, organization, creative thinking, good communication, teamwork, and compassion. I use these skills daily to work toward my singular goal. Helping my clients move forward to put roots down in their next hometown.
2023 Who's Who in Boston Real Estate