The Signal Group
The Signal Group at Compass is an elite group of real estate professionals experienced in helping local homeowners buy and sell real estate. Utilizing cutting edge technology including custom ad campaigns focused on growing our buyer database and increasing exposure to our listings the Signal Group consistently outperforms other real estate agents in the area. As a group we will always put out clients interests first, with our industry-leading responsiveness guarantee and our commitment to never perform dual-agency, meaning our interests are never divided.
The Signal Group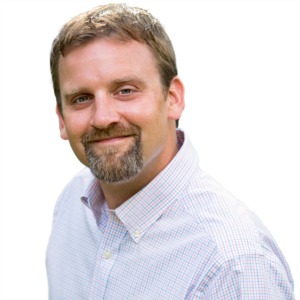 (617) 240-0358
Aidas has been helping his valued clients realize their real estate goals since 2004. He uses this experience to not only optimize the transaction itself, but develop the personal relationships needed to succeed. Aidas believes accurate, timely and consistent communication...
Read More
(617) 803-7650
Dana is a full-time real estate agent specializing in local communities: Medfield, Dover, Sherborn, Westwood, Walpole, Millis and Needham. Growing up in Needham and living in Medfield has given Dana detailed knowledge and expertise in the local real estate markets. As a...
Read More